Ohio's #1 Wholesaler for Health, Medicare, Life & Ancillary Insurance
To provide exceptional support and personalized service with the utmost honesty and highest level of integrity.
In today's ever changing insurance marketplace you need someone to partner with that can help you put this complicated puzzle together. Our back office support and online tools will help you focus on what you do best and that is sell - Leave the rest of the details to us.
#1 In Ohio
We are Ohio's #1 resource for licensed insurance professionals specializing in Individual & Employer Group Health, Life, Ancillary and Senior products.
Strategically Located
Founded in 1998, BrokerNet consists of several Managing Agencies strategically located across the state of Ohio to give exceptional support and personalized local service.
Commitment
Our commitment is to provide agents and their clients with tailored solutions that best meet their needs at the most affordable cost. We have multiple insurance carrier relationships which allow us to find the best fit for our agents and their clients.
Vast Market & Product Knowledge
Collectively, we represent over 200 years of insurance industry experience. Our vast market and product knowledge along with quality training and effective communications keep our agents up-to-date with the ever-changing marketplace.
We Do All The Work
We offer many benefits and incentives that smaller agencies can not; while preserving and promoting a personalized relationship that is often lost in large multi-state agencies. An example of this is our Broker's Broker Program. This program works well with P & C agencies or agents that just don't work in the Health or Senior Market. It's simple - We do all the work and you the referring agent still get paid.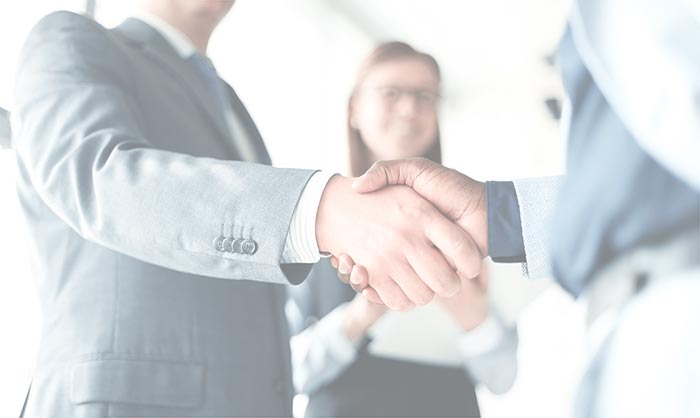 With offices located across the state, we are dedicated to providing.....
Exceptional Sales Support & Personalized Service
Comprehensive Market Knowledge & Industry Experience
Exciting Incentives & Value Added Agent Benefits
Technology and Software to create a competitive advantage
Marketing Platforms to reach more clients